Género: Symphonic Heavy Metal
País: Bielorrusia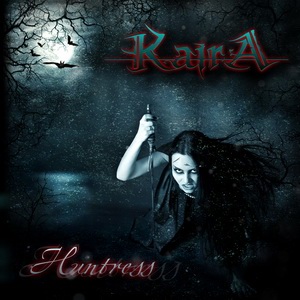 1. Confession 04:42
2. Hecate 04:06
3. The Greatest Hero of Middle Ages 04:08
4. Huntress 04:04
5. Our Subtle Nameless Feeling 04:45
6. Run (instr.) 04:55
7. Sparta 03:50
8. Apocalipse 04:31
Total playing time 35:01

Descargar!!!!!!!!

Descargar mirror!!!!!!!!

Les dejo el tercer album de esta banda bielorusa, y el uncio que han traducido al ingles. El titulo original del album es Hischnitsa y es del 2008 en la version bielorrusa. Más info en su myspace.





¡Ah! ¡Que altura abrasadora! ¡Ah! ¡Mis pies de fuego! ¡Mis candentes pies de fuego! … "El Wendigo" Algernon Blackwood.