Género: Power Metal
País: Francia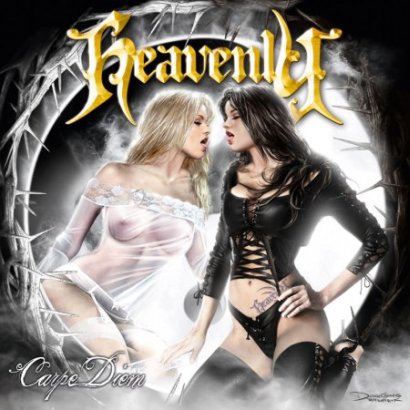 1. Carpe Diem 04:50
2. Lost In Your Eyes 03:48
3. Farewell 05:02
4. Fullmoon 04:57
5. A Better Me 06:07
6. Ashen Paradise 05:25
7. The Face Of The Truth 05:54
8. Ode To Joy 04:52
9. Save Our Souls 04:20
Total playing time 45:15

Descargar!!!!!!!!

De navidad les dejo el más reciente álbum de esta banda francesa inetgrada por Benjamin Sotto (vocalista), Charley Corbiaux (guitarra), Matthieu Plana (bajo), Olivier Lapauze (guitarra) y Thomas Das Neves (batería). Muy recomendable para los power metalómanos :P

Más info en su myspace.

¡Ah! ¡Que altura abrasadora! ¡Ah! ¡Mis pies de fuego! ¡Mis candentes pies de fuego! … "El Wendigo" Algernon Blackwood.