Via Gnosis
Death/Doom/Gothic Metal
Suecia
2009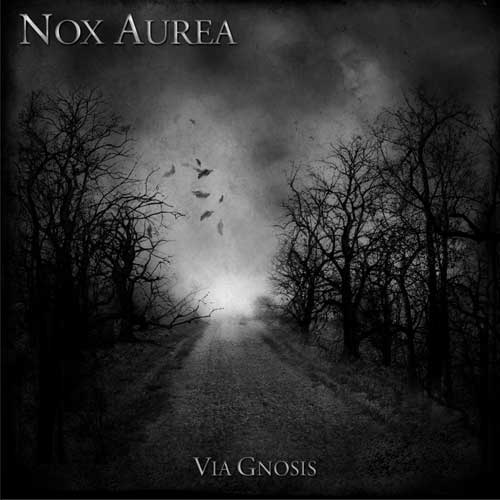 1. Opus Draconis (Intro)
2. The Funeral of All
3. Odium Divinum
4. Suffer
5. Distant Stars
6. Nights in Solitude
7. Lost Amongst the Earth and Sky
8. Mother Aletheia
9. Via Gnosis




Descargar



Llega a nuestras manos un excelente disco de Doom, una combinacion de Draconian con Doom:VS, es decir se siente crudeza y opresion pero de pronto entran algunos pasajes de piano con voces femeninas angelicales que nos dan un nuevo angulo desde el cual apreciar esta chulada de disco
Muy Recomendado!